Went for dinner few days back at my new housemate's girlfriend's auntie's restaurant with wife and housemate. Small little restaurant with very good and simple fujian cuisine. They also have a wide variety of dishes based upon their hand-made noodles.
Housemate just got a special fried rice. Pretty good, not too oily.
I got a special seafood hand-made noodle dish. Very good, noodles were much thinner than the other hand-made noodle place I eat at in the city. Soft with just the right amount of bounce in the bite. The noodles were also very very long! The waitress offered to cut them for us but I just told her I preferred the long long noodles.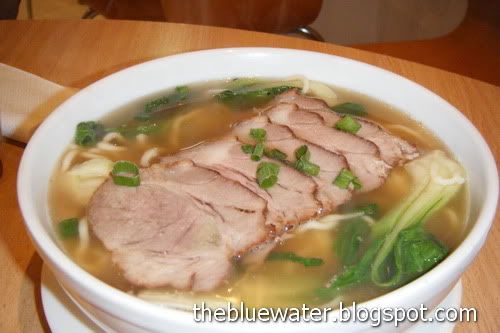 Char-Siew pork noodle soup. Once again using the same hand-made noodles, it had quite a tasty broth with generous helping of pork on top.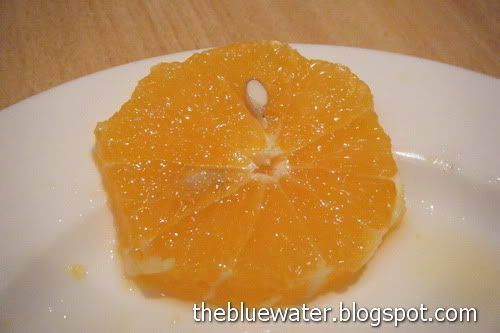 Fresh Orange slices as a complimentary dessert :D This quickly disappeared and only 1 piece left by the time I got around to taking photo.
Very nice hand-made noodles. Additive free in general. Will definitely come back for more and try the other fujian dishes next time!