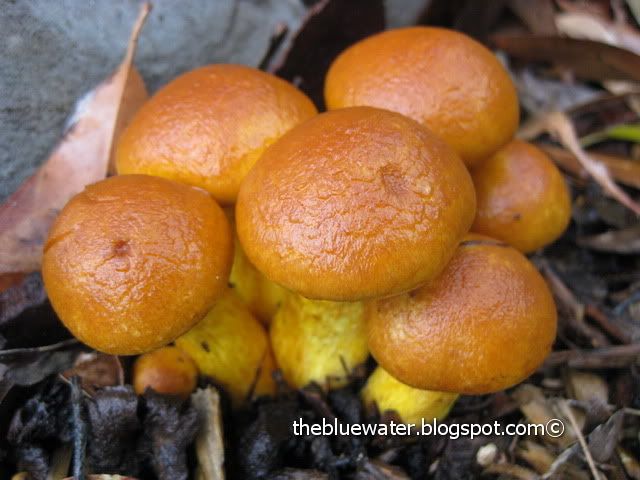 Saw a clump of cute little toadstools, poking out by the side of a huge eucalytus tree whilst walking through the drizzling rain today.
Went down to the New South Wales medical board today to hand in my change of address. Apparently they will cease to exist come July 1st. There will be a national register which will make things easier for everyone. About time, to think it would take such a long time, just goes to show how weak some things are here. Well going there always reminds me of a garden. The whole place consist of quaint little buildings.
This was followed by a trip back to my old hospital workplace at bankstown, to get some documents and meet my supervisors for references. Had dinner with wife at our favourite vietnamese noodle shop Dong Ba. The Bun Bo Hue(Vietnamese Beef and Pork rice noodle soup) there is just fantastico. Plus there is nothing like a big bowl of extra spicy hot noodle soup after a day of freezing rain. My damn shoes were leaking as well. Left them too long unused when I went back to Malaysia last year, so the right shoe bottom split apart today and let in a torrent of water. Sure feels funny walking around with a wet foot, felt like half a duck.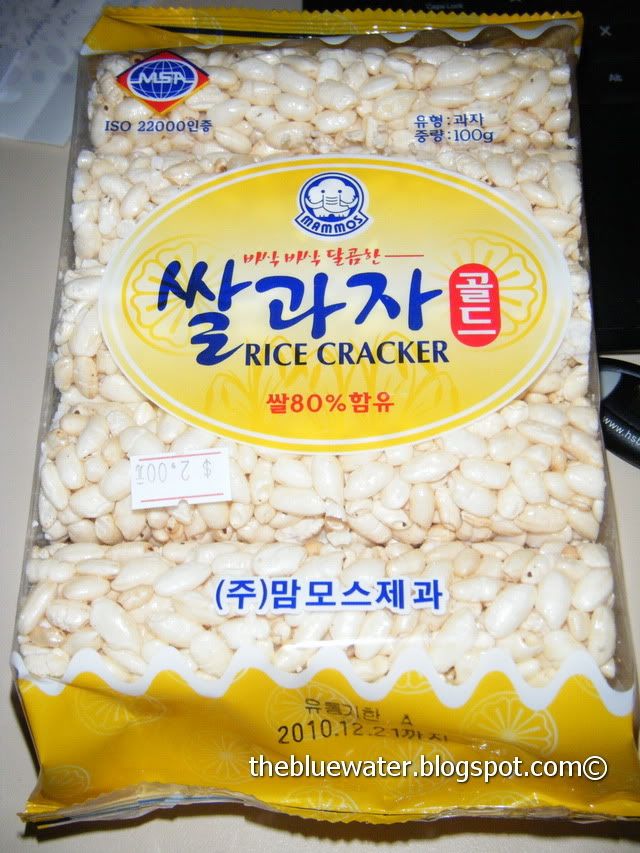 Supper today were some korean made rice crackers, these taste much better than the china ones and are much softer than the malaysian made ones. Another busy day over.