Nothing mch happened this week except for an interview at a nearby hospital where I previously studied at as a student. So just posting some stuff I ate this week at home. Will be posting a trip to another Korean restaurant in Eastwood soon.
This is a grilled mackerel which was done in the oven grill. Only managed to get one side crisp this time.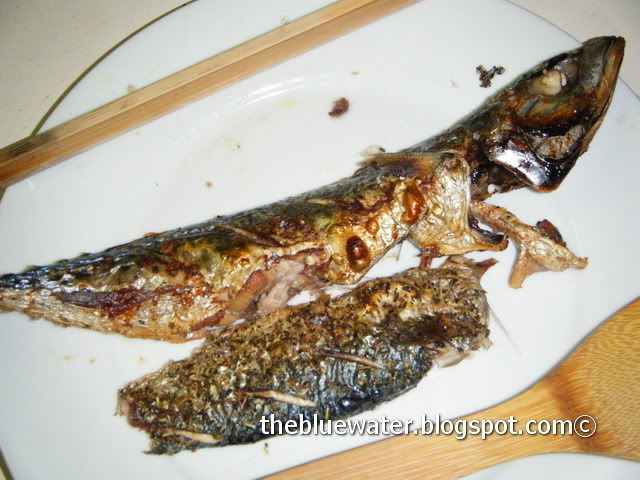 As you can see, on my second try I took half the fish off so I could finish off with both sides crispy.
More japanese styled food, this is organic soba noodles with generous sprinkle of thinly sliced crispy seaweed. I just dump soba sauce on the whole thing most of the time, sometimes can't be bothered eating it the usual style, with a bowl of cold soba sauce at the side.
Wife made this pork stew with white wine. Coriander gave it a really nice flavour.
Sometimes wife makes a salad.
Baked chicken wings sprinkled with sesame seeds. I like my chicken succulent whether baked or grilled.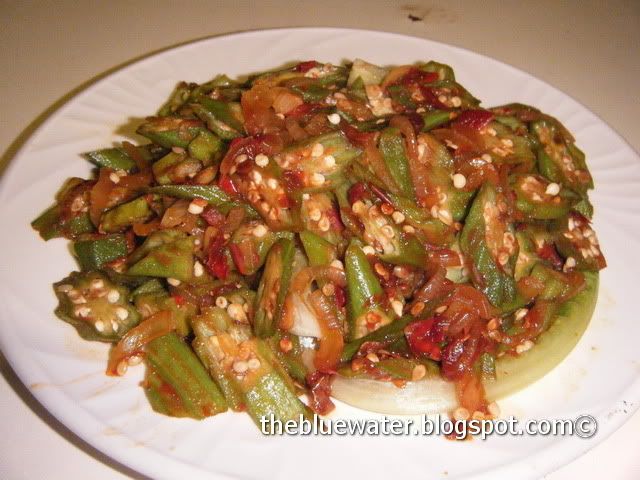 Best dish of the week, lady's fingers stirfried with sambal, this type of dish always makes me feel like i am back home in malaysia.
Well gonna have another quiet weekend and hopefully get a job offer next week!