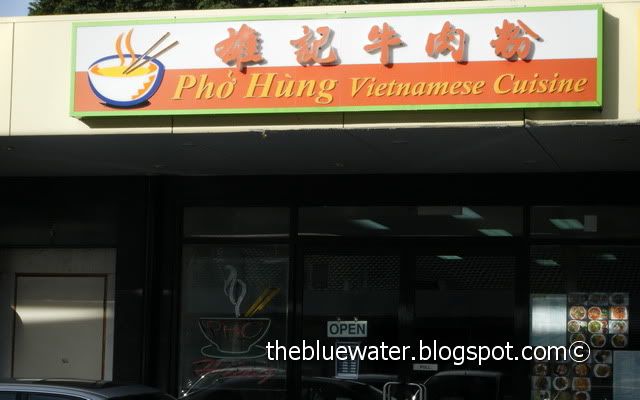 Pho Hung Vietnamese restaurant at Sunnybank Hills in Brisbane has been visited by me and my wife again and again. Today we went there again and had this exceptionally yummy vietnamese pancake dish called Banh Xeo.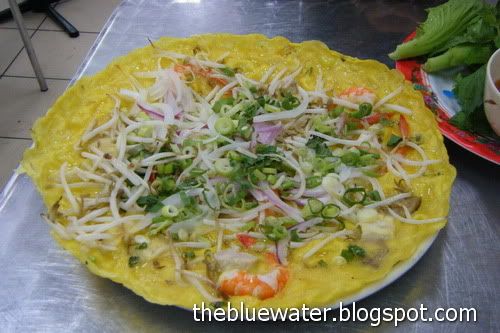 Why is it yummy? Well for starters, it's very crispy in nature, much better than the chinese or korean pancake dishes I have tried. It has pieces of fatty pork, beef and lotsa prawns, all integrated into a crispy crust, possibly from egg plus flour and a hint of tumeric. I once saw a travel program and this is supposedly a common street food in Vietnam.
These are the condiments and salad that go along with it, very typical of many other vietnamese dishes, they always have a side dish salad of mint/cabbage/sprouts.
To eat, we tear off a piece of the pancake and wrap it in a cabbage leave with a piece of fragrant mint leaf, then dip it in the sweet and sour sauce.
MMmmm!!! cost AUD$9 per set at this place, back in sydney it costs about $12...
So good... This is definitely a MUST TRY at any vietnamese eating place. Very nutritious too!