Nothing much happened this week but as usual I had to eat to survive. Once again some interesting Korean food. Hmm seem to be eating a lot of korean stuff lately...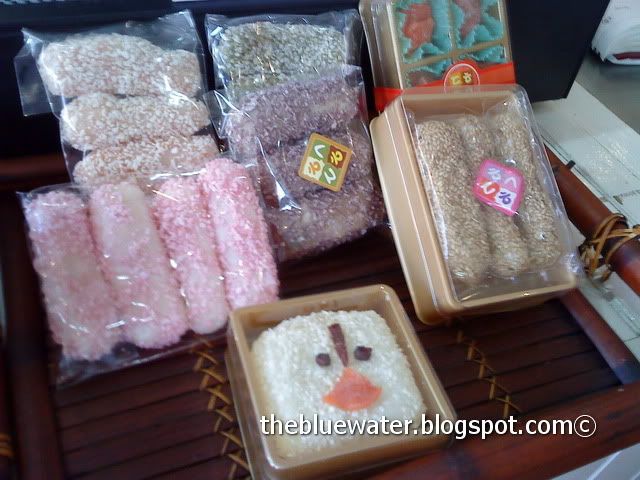 These are all korean goodies from a korean cafe down in Eastwood. They are mostly rice flour confectionaries with bean paste fillings. We bought some dumplings shown in second picture.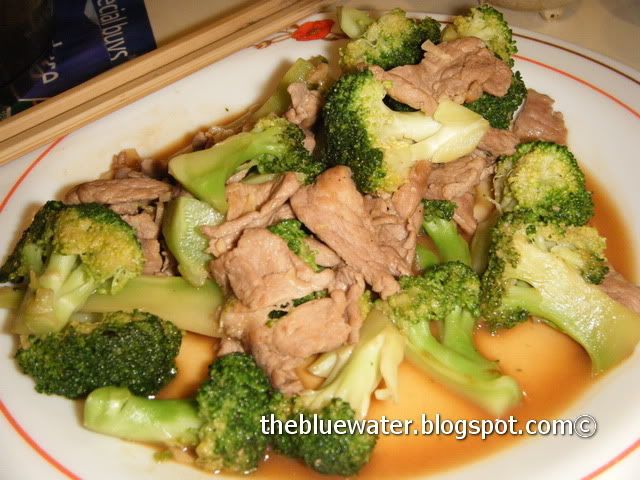 Nothing special just some brocolli and pork stir-fry, just thought it looked quite healthy..
What better way to get warm than with some soup. Stock made with pork bones. This soup has a special ingredient, the orangey colored stuff is not carrot, it's sweet potato!
Went shopping the other day and instead of buying the usual loaf of bread, bought some muffins. They were transformed into bacon and egg McMuffins by me this morning. Nothing like making your own crispy bacon and frying eggs in the bacon fat! YUM!!!
My "McMuffin" with the yolk half cooked and runny when you bite into it. Just love my eggs fried that way...