Have not been updating my blog enough. With the busy weeks at work, plenty of overtime and whatever free time left spent with friends it has been hard to find time to edit my photos. Well finally had to move out of my friend's nice little granny flat and into a house which belongs to an 'uncle' of one of the nurses I met at work. Will be talking about my new place in upcoming post. Above is probably the last picture I will have of a burning good time at the granny flat. This fire-place was a really fun addition to the cold winter nights. Spring is coming but not fast enough! :D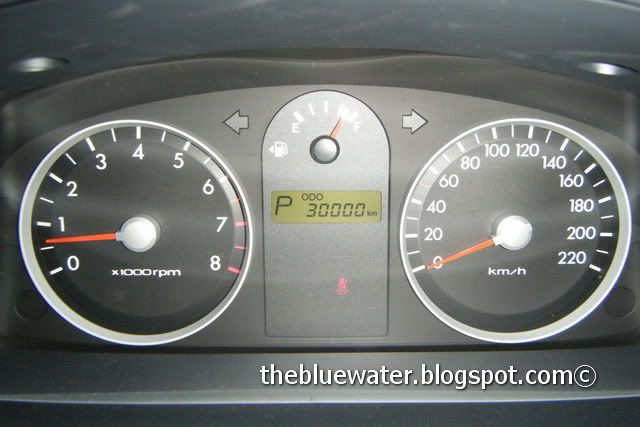 My trusty Hyundai Getz has finally reached a hallmark 30,000 kilometers! Wow have been doing so much driving. Though the steering is quite hard at times, this car has enough power to get me zipping around. Wish I had more money to upgrade to a Camry Aurion though. Went down to the Bankstown Peninsula Hyundai service center the other day to service the car, that place has good service and very friendly personnel.
Well off to bed now. Need to upgrade my camera....